We are glad to offer all participants the long-awaited real fish of fresh soft salting (salmon and salmon): in the network of stores IDEA, IDEA ORGANIC, as well as in hypermarkets MERKATOR and RODA.
❌Without smoking,
❌Without food additives.
✅Fish of low salt (from 2 to 2.5%) will appeal to both adults and children.
✅The recipe contains only salt and fish.
Certified shelf life of 30 days (mode +3 and +5).
🐠The first freshly salted fish in Serbia, made in certified production (HACCP 20163-HAC001 certificate).
🐠The start of sales is September 28.
Look for our fish in the IDEA, IDEA ORGANIC store chain, as well as in the MERKATOR and RODA hypermarkets.
📍The list and addresses of stores participating in the start of sales are fixed on our website and on the official Instagram page.
The range and new production facilities will expand.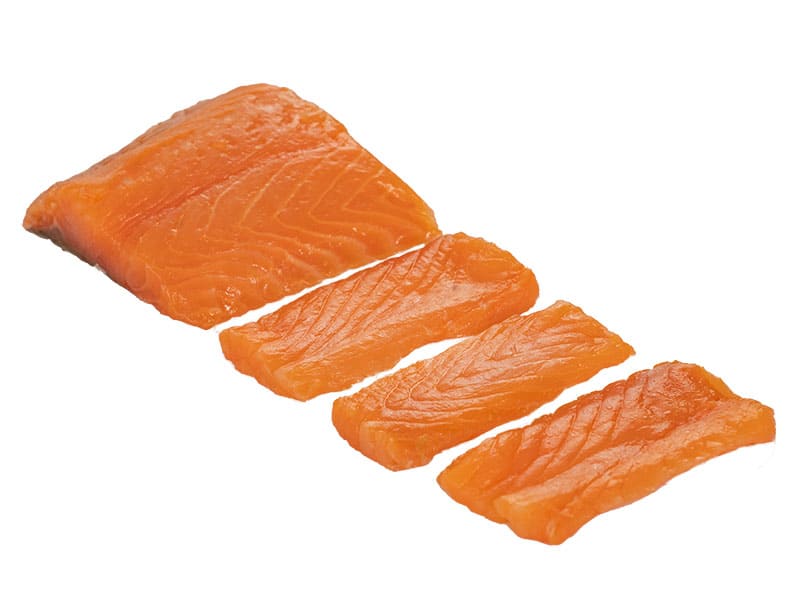 Store addresses
HIPERMARKET BEOGRAD ( NOVI MERKATOR ) – BULEVAR UMETNOSTI 4 
HIPERMARKET NOVI SAD  ( MERKATOR ) – BULEVAR OSLOBOĐENJA 102
RODA MEGA BEOGRAD – ĐORĐA STANOJEVIĆA 35 
IDEA LONDON BEOGRAD – KRALJA MILANA 28
IDEA DORĆOL BEOGRAD- CARA DUŠANA 36-40 
IDEA BLOK 63 BEOGRAD – JURIJA GAGARINA 30V
IDEA ORGANIC SINĐELIĆEVA BEOGRAD- SINĐELIĆEVA 7
IDEA ORGANIC VASE PELAGIĆA BEOGRAD – VASE PELAGIĆA 3 
IDEA ORGANIC KNEZA MILOŠA BEOGRAD – KNEZA MILOŠA 50 
IDEA ORGANIC SVETOGORSKA BEOGRAD- SVETOGORSKA 22
IDEA ORGANIC PROTE MATEJE BEOGRAD – PROTE MATEJE 66
IDEA ORGANIC MUTAPOVA BEOGRAD – MUTAPOVA 42
IDEA ORGANIC PATRIJARHA VARNAVE BEOGRAD – PATRIJARHA VARNAVE 24